SUBSCRIBE to PreggoBox & save.
FREE SHIPPING on all orders over $89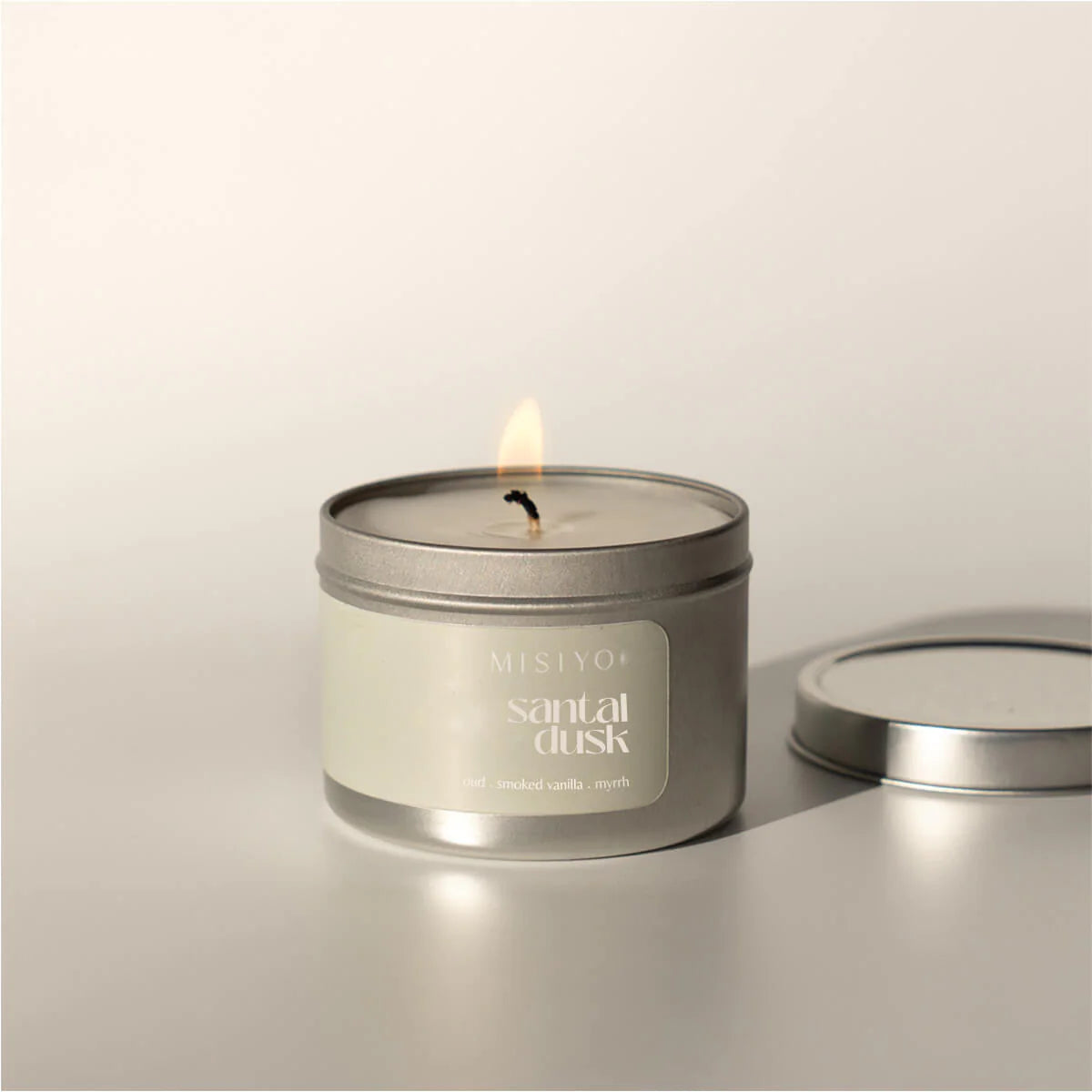 With an aura of mystery and allure, this moody fragrance is sure to ignite your senses. Whether you're seeking solace after a long day or creating a captivating ambiance for intimate gatherings, this scent elevates any occasion and helps you cherish the present moment. The evocative blend of ancient oud, charred smoky vanilla, ethereal myrrh and hints of incense infuse your surroundings with a warm, lingering glow. 

SCENT: OUD · SMOKED VANILLA · MYRRH
Sale price
$16.00 USD
Regular price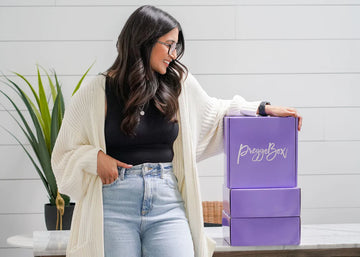 DESIGNED & MADE WITH LOVE & CARE
by a small Canadian business
We choose our vendors slowly to ensure that what they care about is the same things that you care about.

We love working with small Canadian businesses & local makers because they often, have a story of family and growth just like you do.
Keep SHopping