Behind PreggoBox
Our story, like yours, is all about growing a family.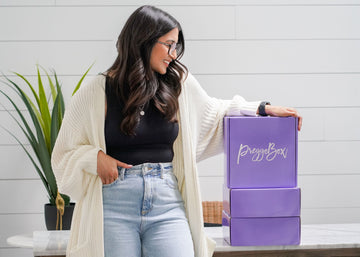 FUN FACT
Farahnaz
I wanted to take care of my best friend after she had multiple rounds of IVF and our Second Trimester PreggoBox was the easiest way. It made her feel so loved. It was the perfect way to help her start her journey.
FUN FACT
Faraz
As a guy, finding the perfect gift for a pregnant friend can be confusing. Since we launched PreggoBox, baby showers are a breeze - I show up with a postpartum box and it turns into the best conversation starter with our friends.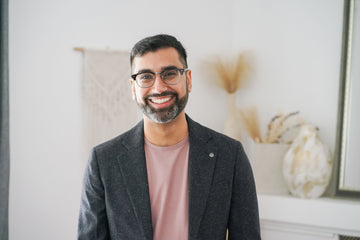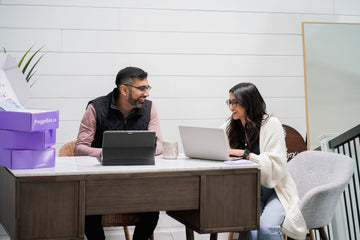 THE DYNAMIC DUO BEHIND PREGGOBOX
Making pregnancy
a little simpler.
We're big fans of doing the research so that everyone else can rest easy. Pregnancy is a delicate time for soon-to-be-mothers and their loved ones, so we wanted to take some of that weight off by curating a useful cozy gift for every trimester.
How it started
We know firsthand the struggle of finding safe, natural products that are great for pregnancy. When our eldest sister became pregnant with her first child, it was evident that this wasn't a simple task.
We launched PreggoBox to meet the needs of expecting mothers who are looking for natural, handmade, essential and pampering products. With our selection of Canadian made items, we aim to relieve difficult symptoms and spread love to moms-to-be across Canada & the US.
While everyone is focused on the baby, we wanted to provide support, care and love to the mom-to-be as she is oft forgotten.
Let us do the research, while you sit back and enjoy your PreggoBox — a box filled with peace of mind delivered right to your doorstep!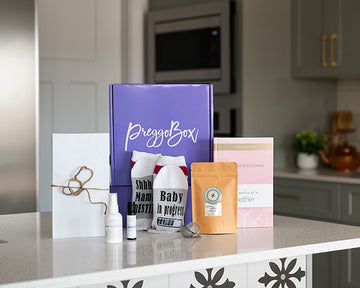 It takes a village.
Here's what ours has to say. #SoGrateful
I love the products that you get in this preggo box! They are so useful and great to use! I have been using the belly butter since I got it and it is amazing!
Danielle via Google reviews
I was gifted the "just about there 3rd trimester box". I loved that this thoughtfully curated box supports local businesses, is eco-friendly, picks products with intention and even donates a portion of their proceeds to charity.
I am currently 7 months pregnant and received a preggobox as a gift. Wow, what a beautiful surprise!! The box is beautiful, you open it and it smells AMAZING. 
Andrea via Google reviews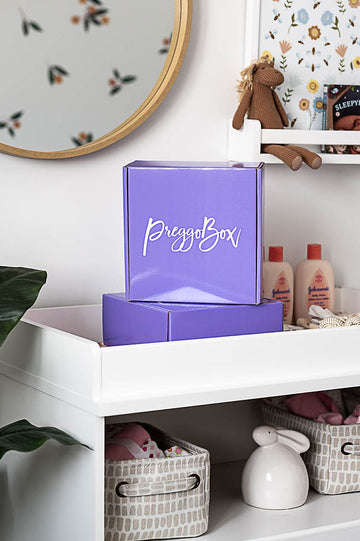 Tools & tips for expecting parents.
Our blog is a valuable resource for expecting parents, filled with expertly crafted tools and tips to help you navigate this exciting journey.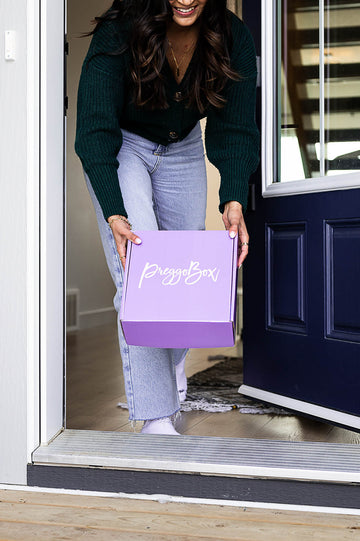 Shop local, ship nationwide.
We source our pregnancy-friendly gift items from Canadian vendors local to us. They design and handcraft our items with an incredible level of care.