SUBSCRIBE to PreggoBox & save.
FREE SHIPPING on all orders over $89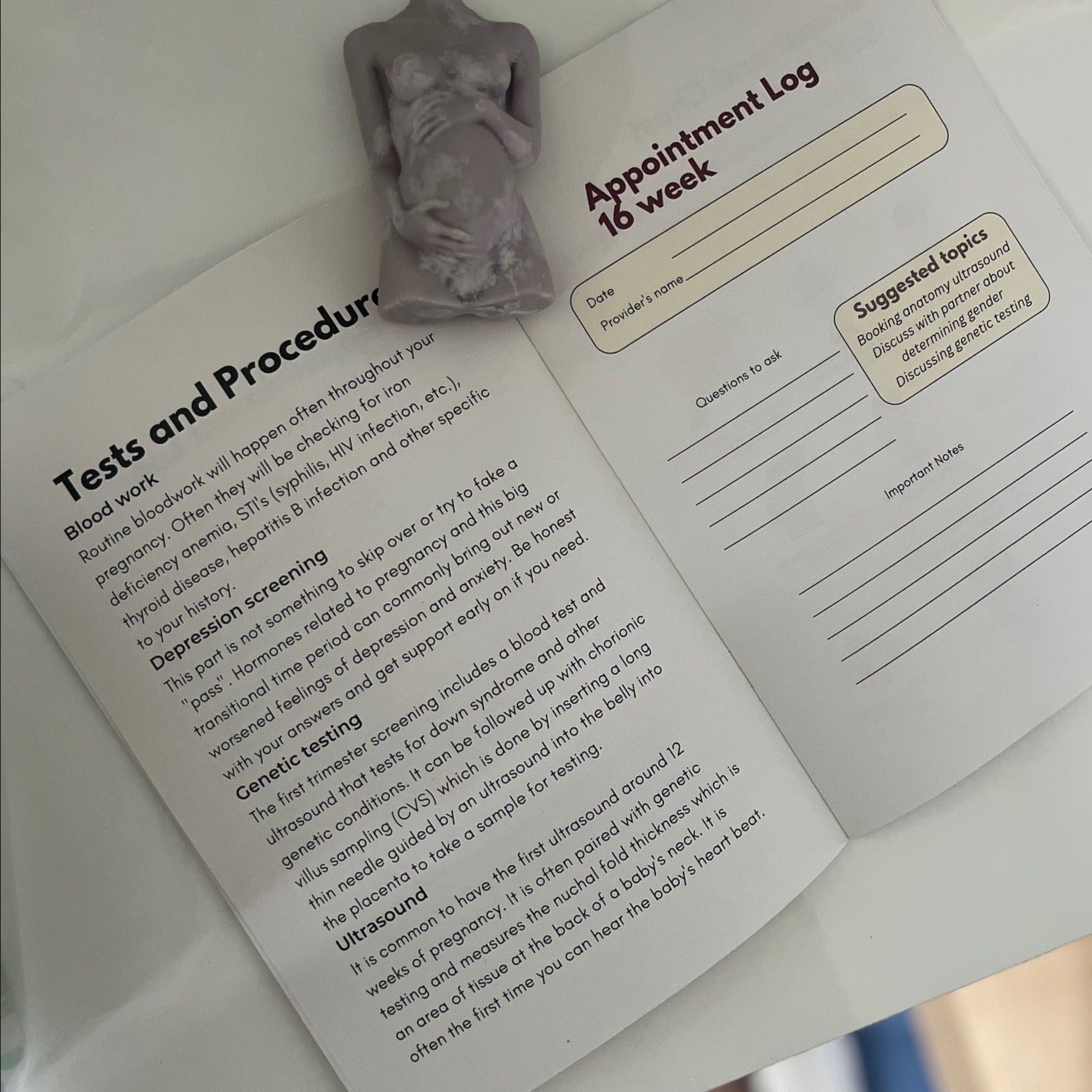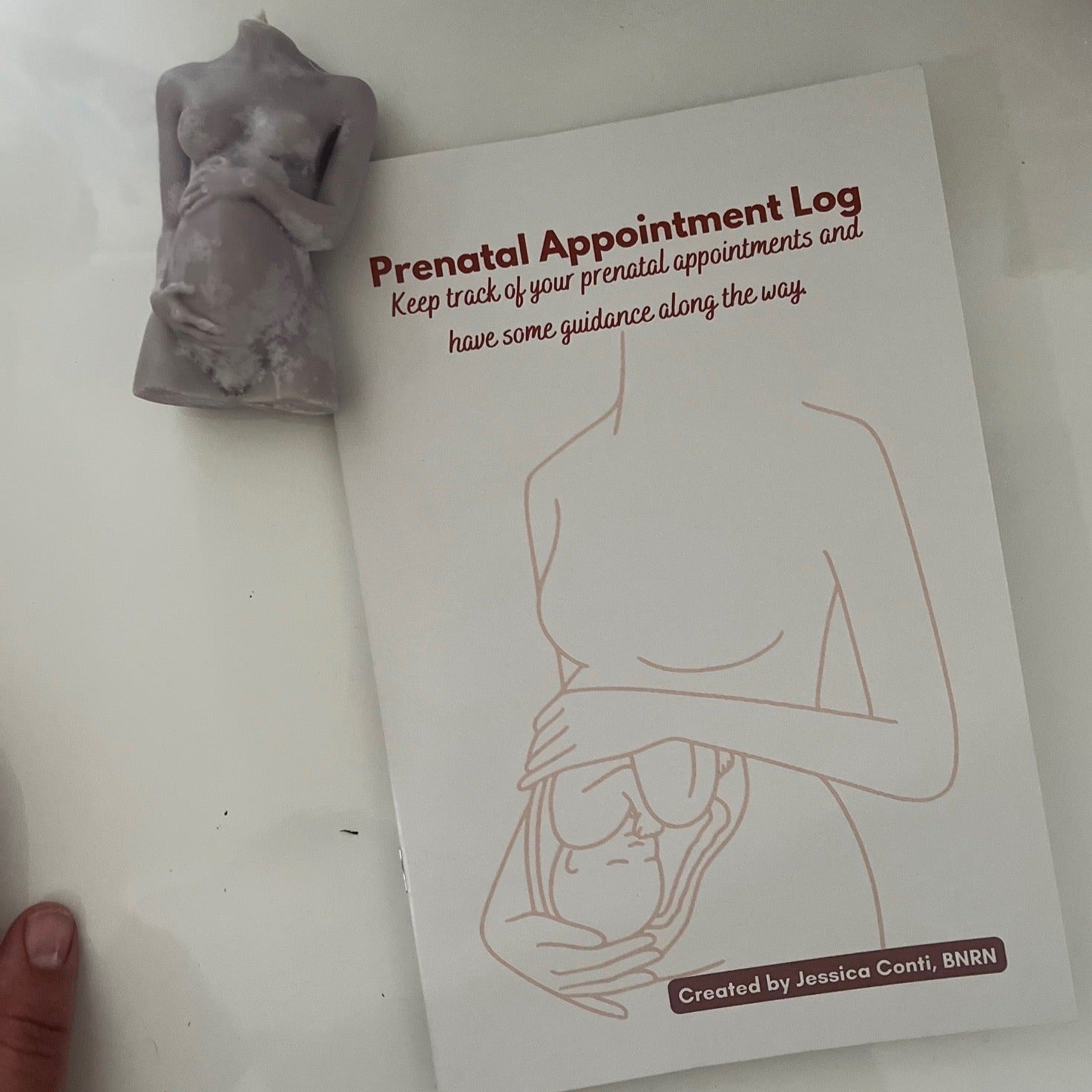 Easily document your prenatal appointments and keep track of common tests and procedures as they come in your pregnancy! Jess and Lee Maternity's Prenatal Appointment Log includes appointment logs and suggested topics for your appointments across your pregnancy! This was created and written by Jessica Conti, registered nurse with additional certifications in lactation, infant feeding, childbirth education and basic life support. Along with her business partner, Lee, they run a pre and postnatal education and support company that focuses on providing their services in rural Alberta. 
Includes an appointment log for 
- 12 weeks
- 16 weeks
- 20 weeks
- 24 weeks
- 28 weeks
- 32 weeks
- 34 weeks
- 36 weeks
- 37+ weeks
This is a great way to feel empowered to ask questions during your provider appointments and document important information related to your pregnancy! It covers the very basics related to your prenatal care!
Sale price
$8.00 USD
Regular price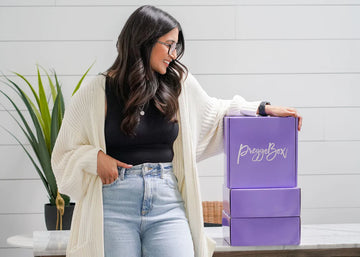 DESIGNED & MADE WITH LOVE & CARE
by a small Canadian business
We choose our vendors slowly to ensure that what they care about is the same things that you care about.

We love working with small Canadian businesses & local makers because they often, have a story of family and growth just like you do.
Keep SHopping