SUBSCRIBE to PreggoBox & save.
FREE SHIPPING on all orders over $89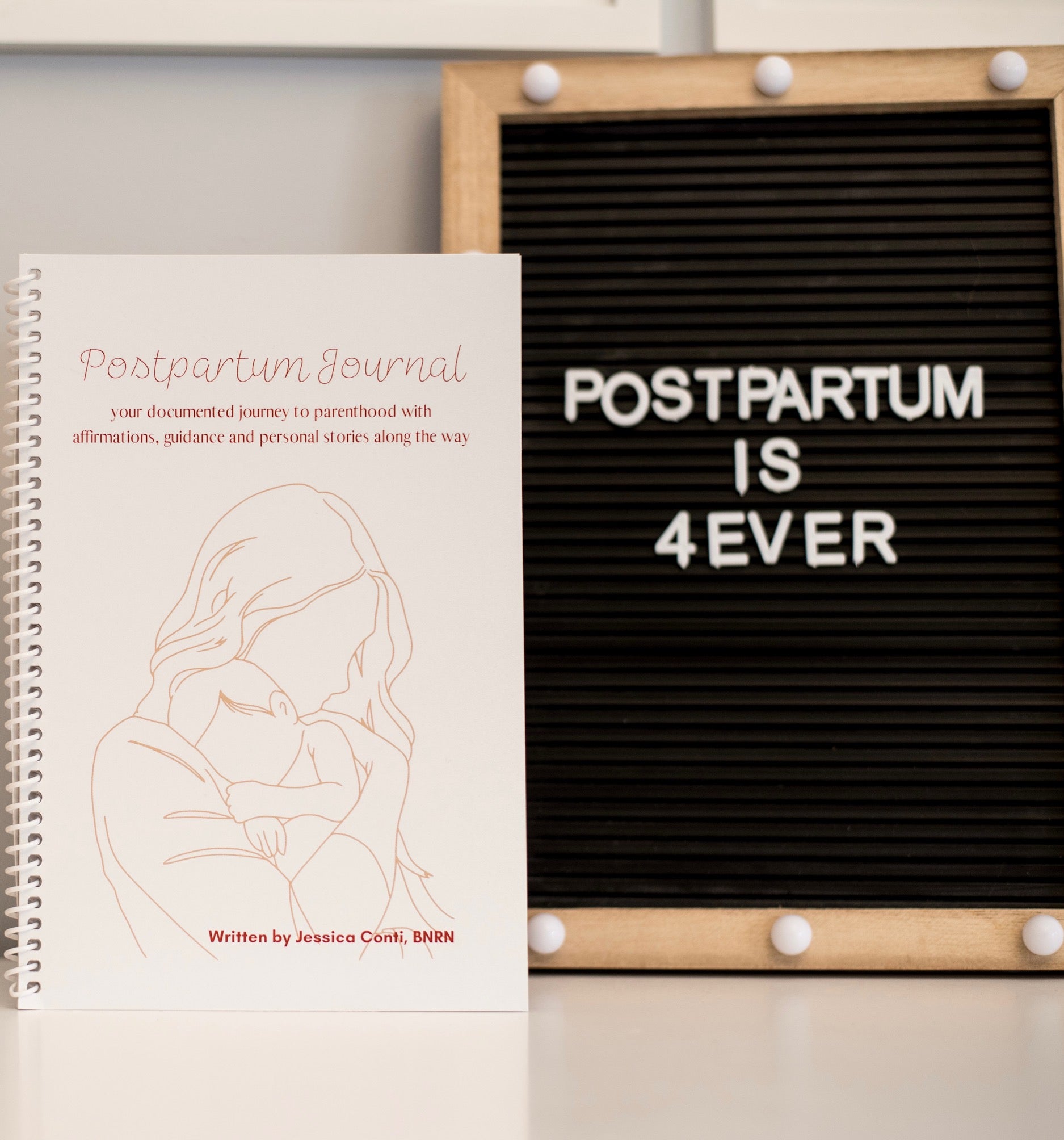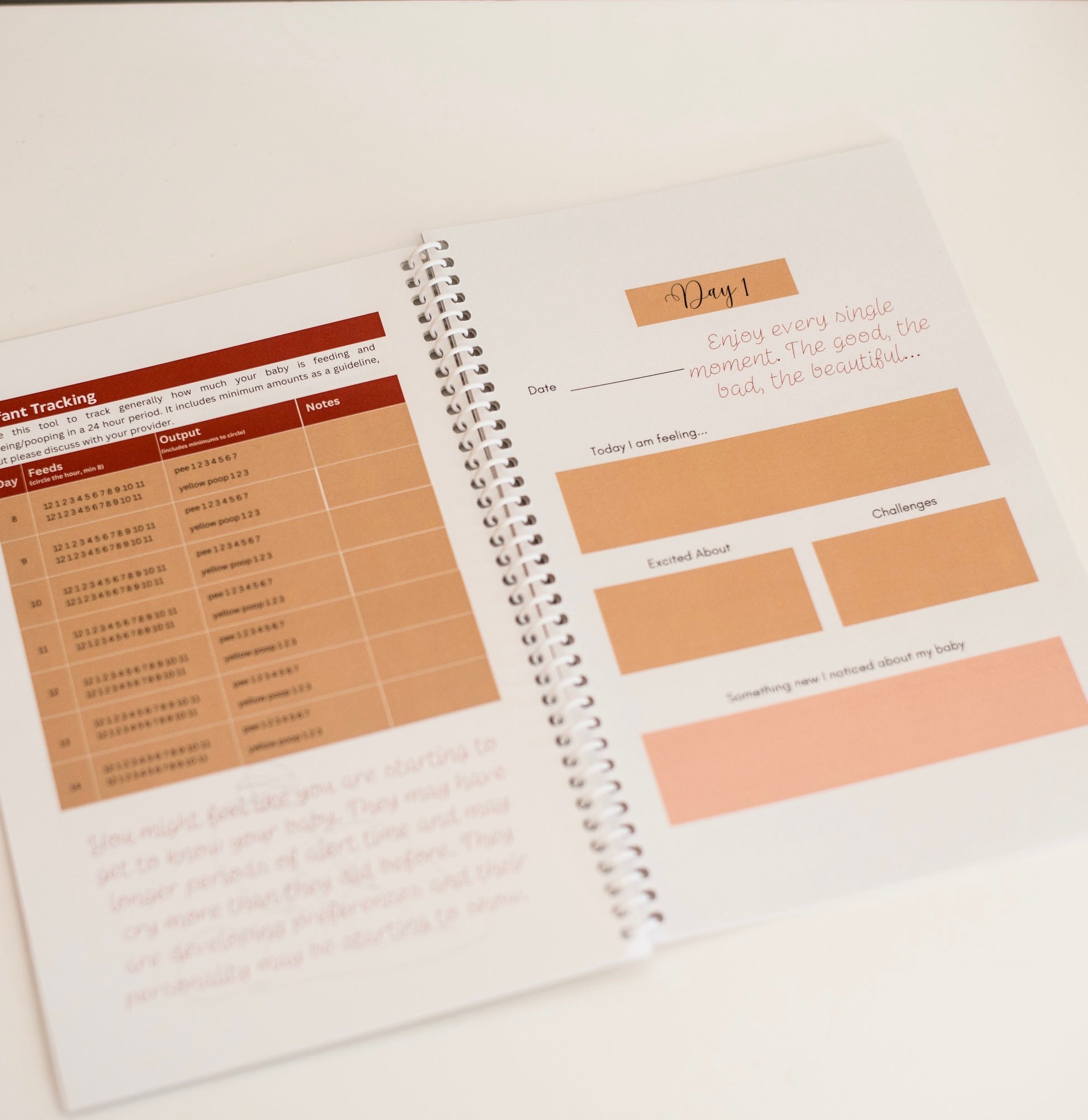 Postpartum Survival Journal
The Postpartum Survival Journal is a tool used to help you journal through one of the most transitional times of your life. Becoming a parent is HUGE! It was created by Jessica Conti, registered nurse and co-owner of Jess and Lee Maternity. Jess is very passionate about the postpartum period due to her experience working on the acute postpartum unit and her own experiences with postpartum anxiety and depression after having her two children. Jess has additional certifications in infant feeding, childbirth education and basic life support. This journal contains guided questions, inspirational quotes and educational content to get you through the first 6 weeks of parenthood. It includes:
newborn tracking for intake and output
postpartum recovery tracking for mood, bleeding and pain
educational content related to your recovery, nutrition, fitness and lifestyle
journaling pages with guided topics related to your recovery and your new role as a parent 
This is a great baby shower gift that is unique and incredibly helpful. They will be thanking you for being so thoughtful! 
Sale price
$16.00 USD
Regular price
Postpartum Survival Journal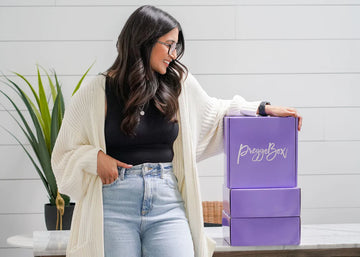 DESIGNED & MADE WITH LOVE & CARE
by a small Canadian business
We choose our vendors slowly to ensure that what they care about is the same things that you care about.

We love working with small Canadian businesses & local makers because they often, have a story of family and growth just like you do.
Keep SHopping