FREE SHIPPING on all PreggoBoxes.
10% OFF when you subscribe!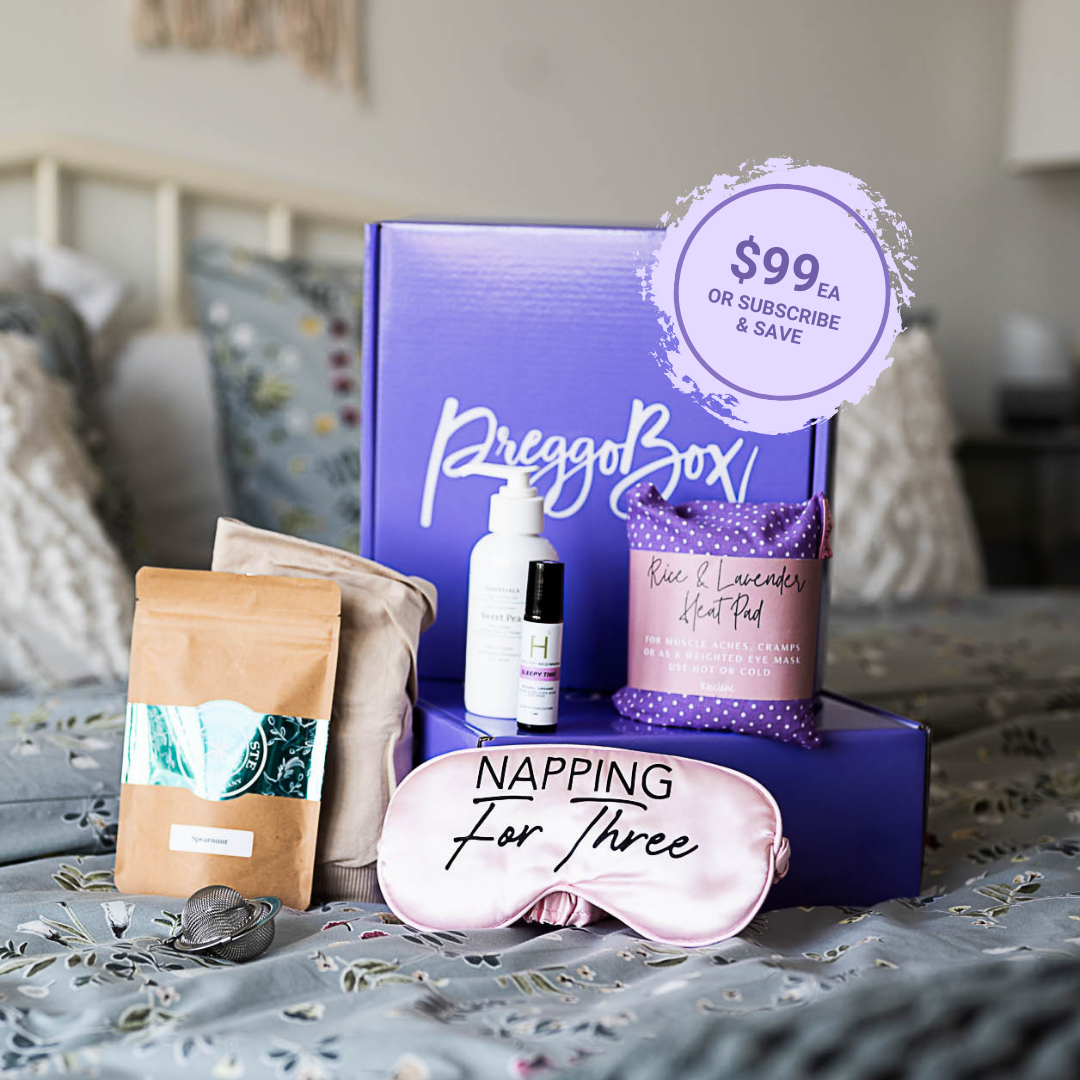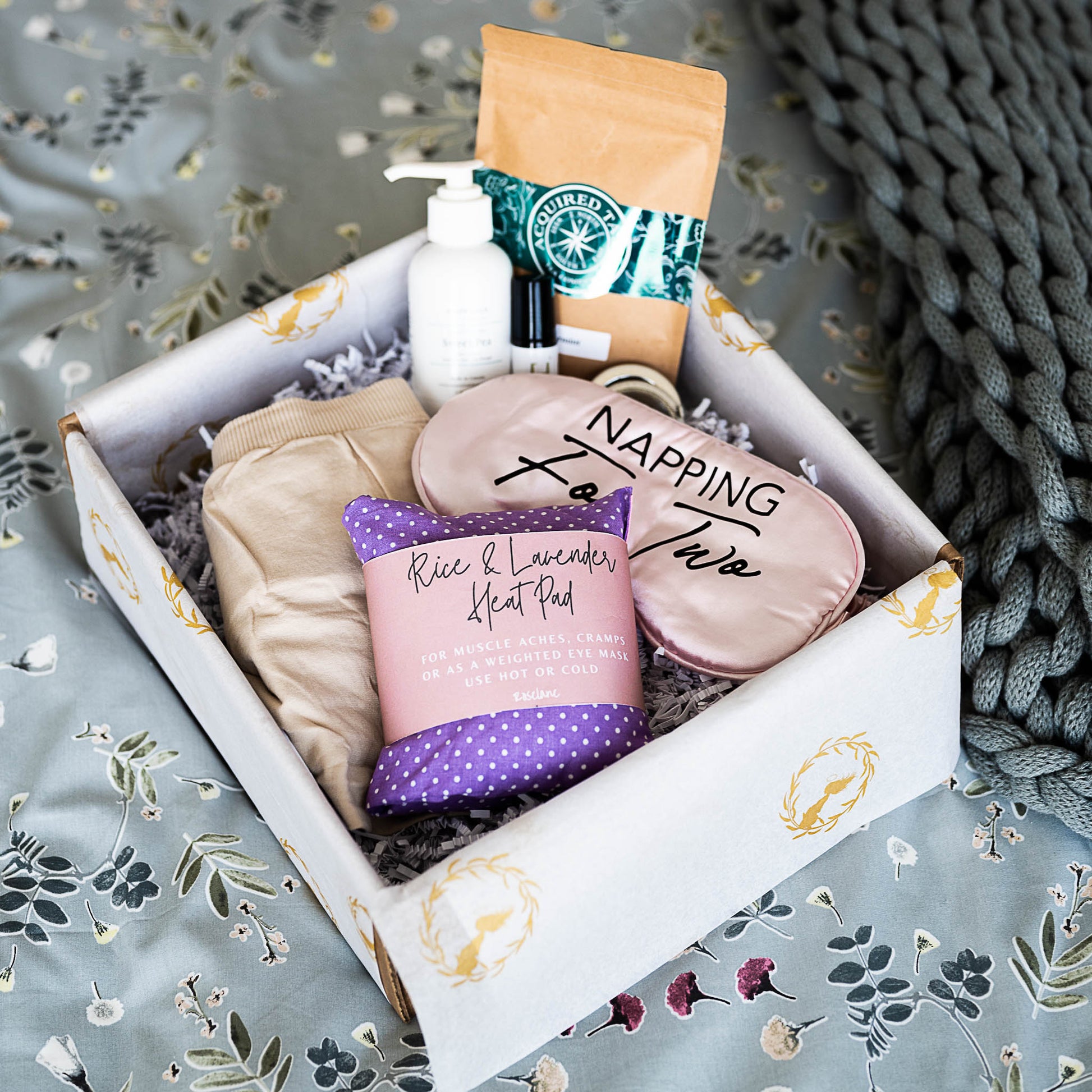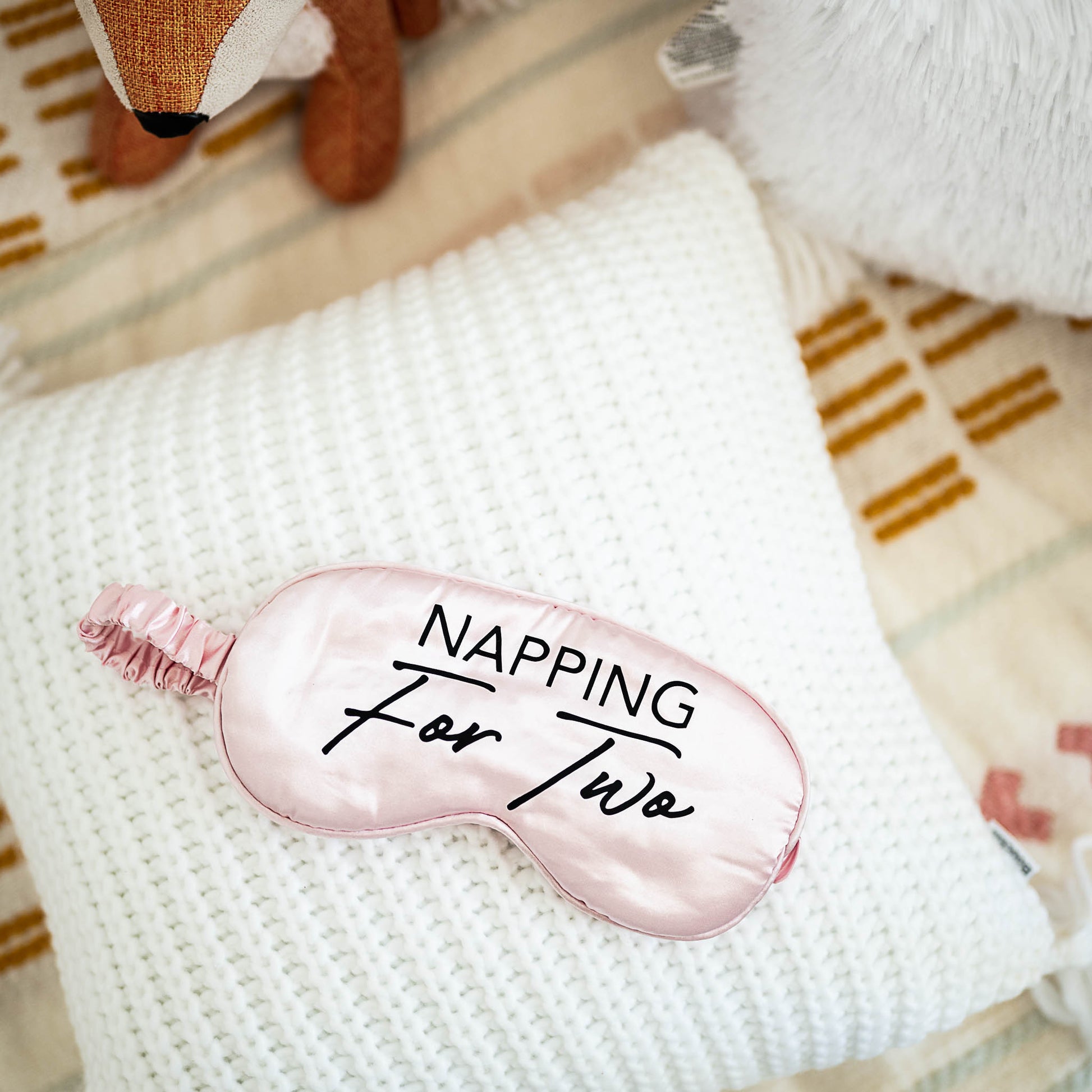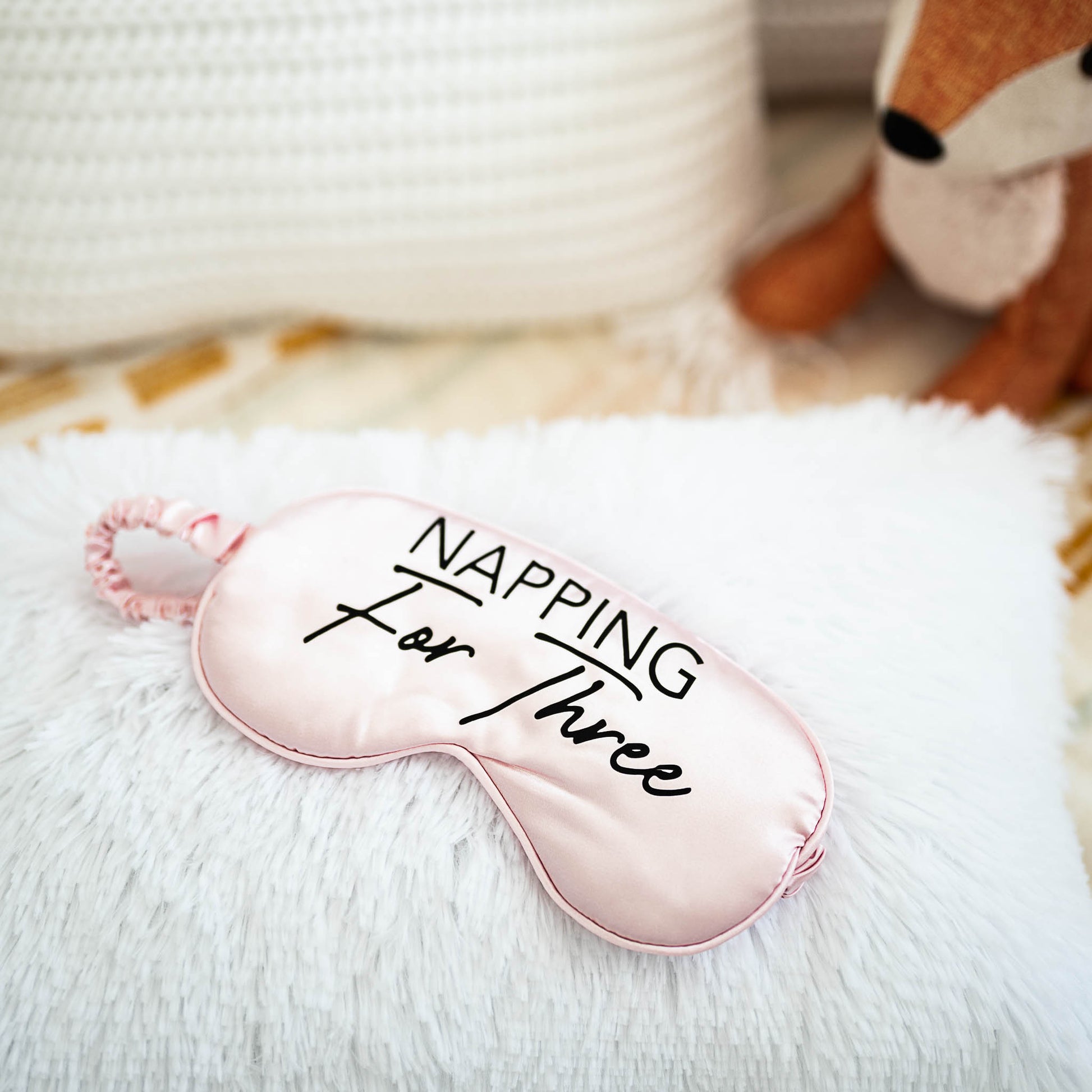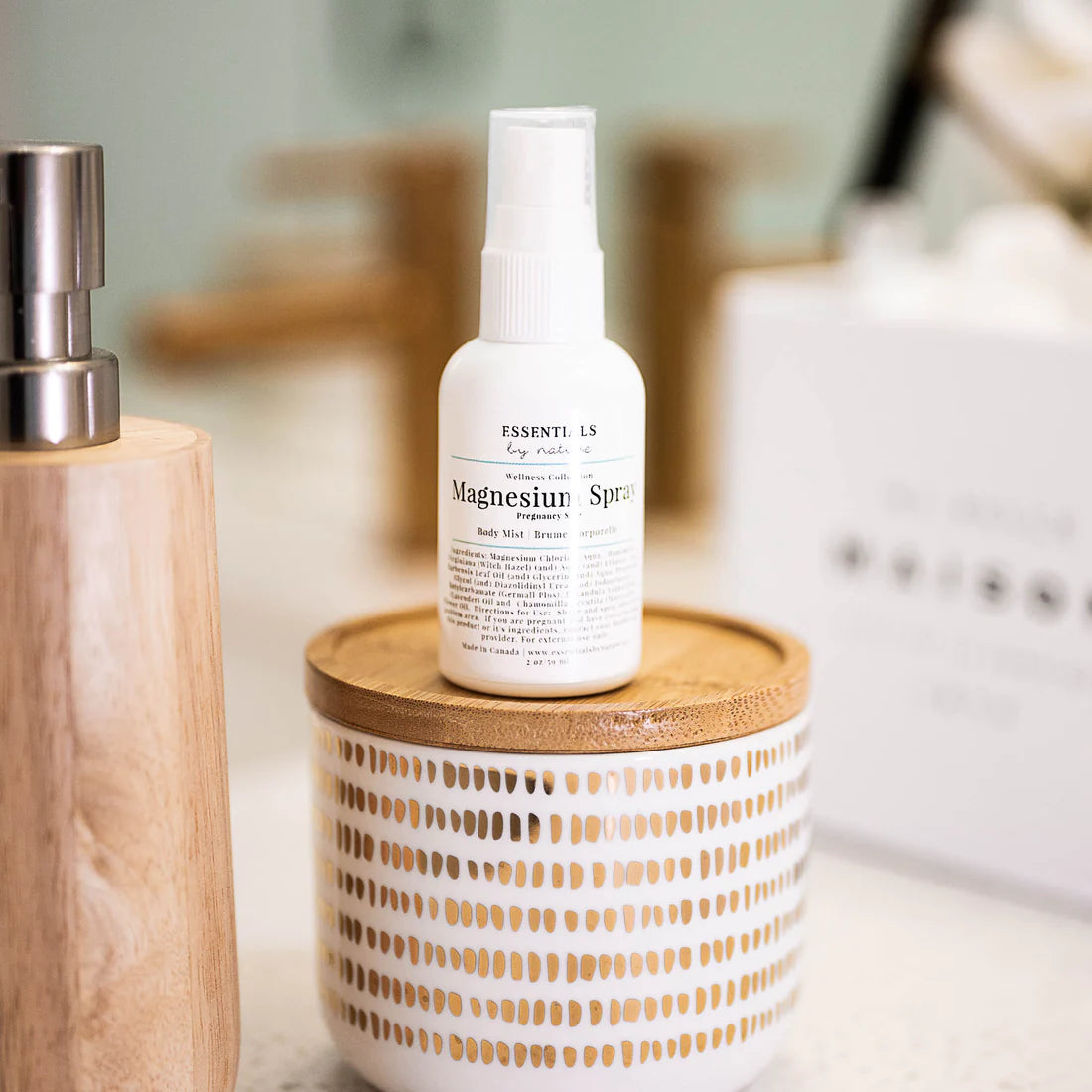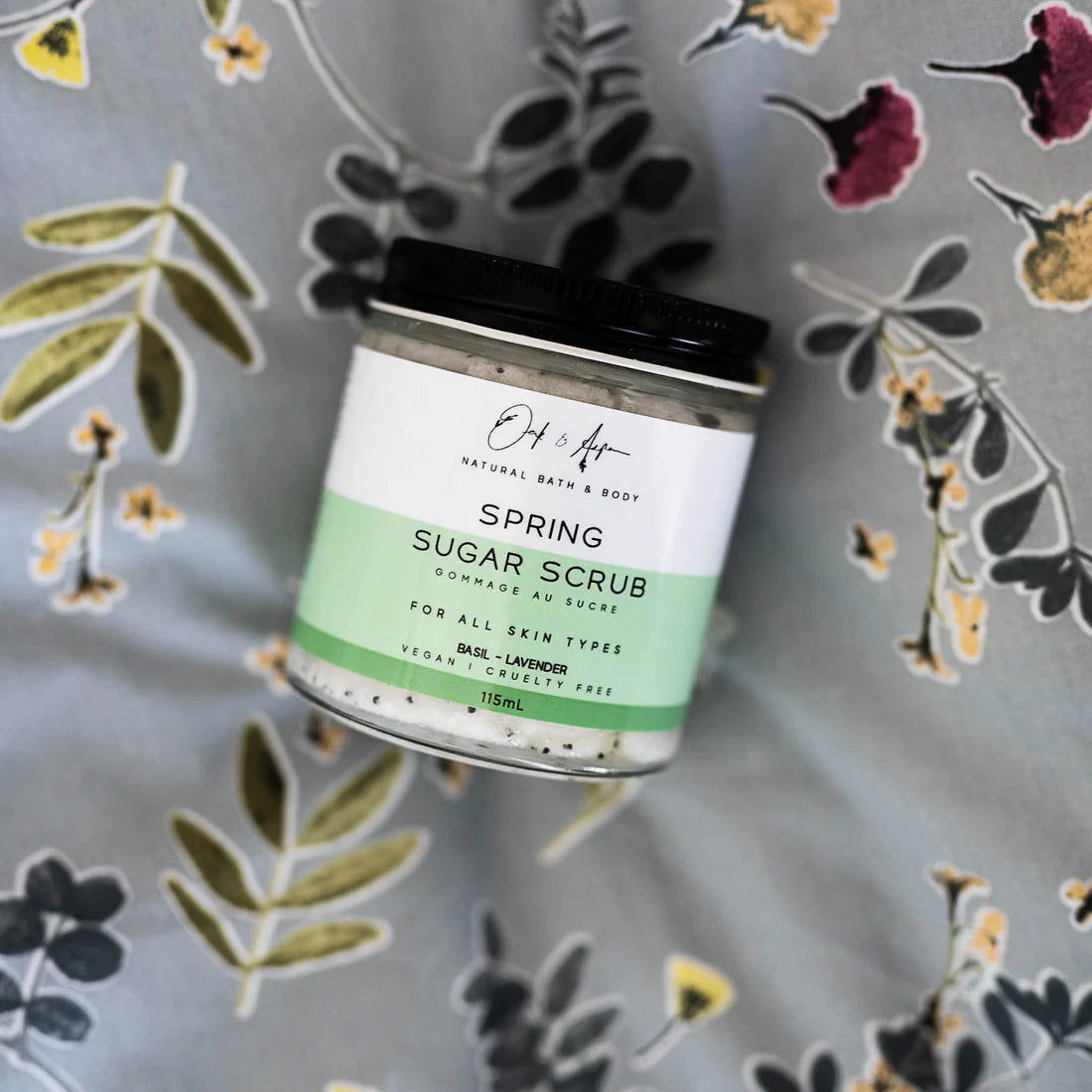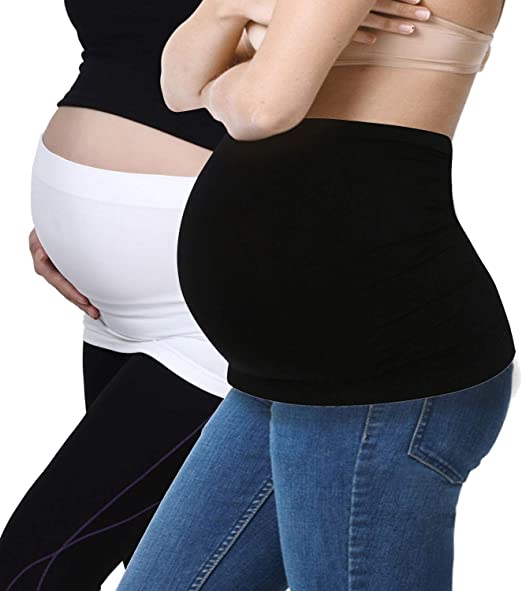 Sale price
$75.00 USD
Regular price
Weeks 28-40
This PreggoBox is Curated to Provide the New Mama With:
Relief from aches and pains

Relief from achy and swollen feet

Acid reflux relief

Dry and stretching skin relief

Help with difficulty sleeping

Energy boost and preparation for snacks for post-birth
Scroll below for a detailed product description and product listing.
Hey Mama-to-be! You're almost there and the countdown is on! You may start experiencing many different emotions and start nesting to prepare yourself for your new arrival. That's why your Third Trimester PreggoBox is thoughtfully curated with natural essential products from local suppliers to pamper you, comfort you, and prepare you for delivery.

Go ahead, explore the drop-downs below to unveil the goodies in this Third Trimester survival kit. Feel safe, confident, and glowing with PreggoBox by your side. You totally deserve this, Mama! Congratulations and enjoy the remainder of the journey!

✔ Items tailored to the Third Trimester
✔ 7 premium full size natural items sourced from Canadian small businesses
✔ Free shipping anywhere in Canada & US
✔ Delivered right to the doorstep
✔ Pregnancy made easy!
✔ Valued at $135
1. Heating Pad: Made in YEG, this rice & lavender heat pad is going to solve all your trimester 3 aches and pains! It is crafted for muscle aches and when heated the soothing lavender will relax you, while the rice stays warm to help relax your muscles after a long day. Perfect for use in trimester 3 when everything is sore!

2. Spearmint Tea (Decaf): To help combat acid reflux and settle your tummy after a meal.

3. Tea Strainer: Catch the loose, dried tea leaves with a strainer while brewing yourself a hot cup of tea.

4. Body Lotion (236 mL): Formulated with almond oil, apricot oil and aloe, this hydrating lotion will keep your skin feeling moisturized and healthy. Fortified with calendula oil for added hydration, it penetrates quickly for a silky-smooth feel.

5. Silk Eye Mask: with "Napping For Two" or "Napping for Three" written on the front – The perfect accessory to help with sleepless nights. It makes napping easy too!

6. Chocolate Chip Energy Bite Mix – Make your own fresh energy bites in just 5 minutes and 1 to 2 ingredients you already have at home!
Nut Free, however they are made in the same facility with products containing nuts therefore may have some cross-contamination.
Please message us for substitutes if allergic to nuts.

Choose between: Belly Band, Sugar Scrub & Magnesium Spray

7. *Belly Band: Belly bands are designed to support your lower back and help reduce pain while you carry your bump. (Helps post-birth as well providing additional support to the lower back and abdomen)

*Belly Band Size Chart (measure from biggest part of your tummy to around your abdomen):
M 85-95 cm
L 95-105 cm
XL 105-115 cm
XXL 115-125 cm

⎻ Sugar Scrub:
Crafted with vanilla, clove, and cinnamon essential oils this is the perfect scrub to accompany your cozy fall days. To combat dry skin, this sugar scrub leaves your skin hydrated and moisturized! We mark this scrub as a medium exfoliant, not too harsh but strong enough to get the job done!

⎻ Magnesium Spray:
Promoting Relaxation & Wellbeing! Let this highly concentrated topical mist replenish your body's reserves of the essential mineral magnesium, and soften the skin. Details: Magnesium is well known for it's relaxing properties Provides relief from everyday minor aches and pains. Powerful skin moisturizer. Easy application. Non-greasy. Size: 35 ml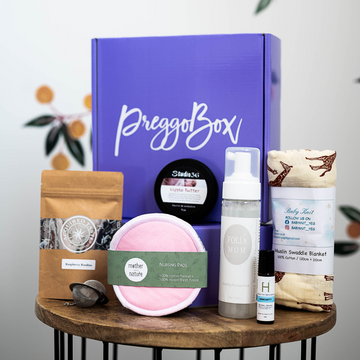 THOUGHTFULLY CURATED WITH
Only the good stuff
We choose our vendors slowly to ensure that what they care about is the same things that you care about.

We love working with small Canadian businesses & local makers because they often, have a story of family and growth just like you do.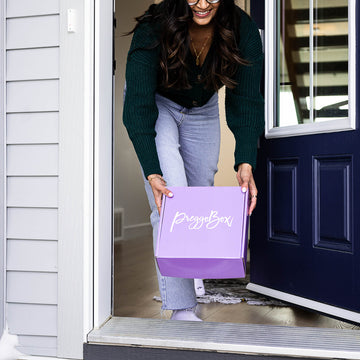 CURATED, BOXED & LOVINGLY
Shipped to your door.
There is no self-care more convenient for pregnant mamas than a delightful gift shipped right to your door anywhere in Canada & USA.

Subscribe to PreggoBox and we will take care of the rest.
You may also adore
Sale price
$12.00 USD
Regular price
Sale price
$12.00 USD
Regular price
Sale price
$19.00 USD
Regular price