SUBSCRIBE to PreggoBox & save.
FREE SHIPPING on all orders over $89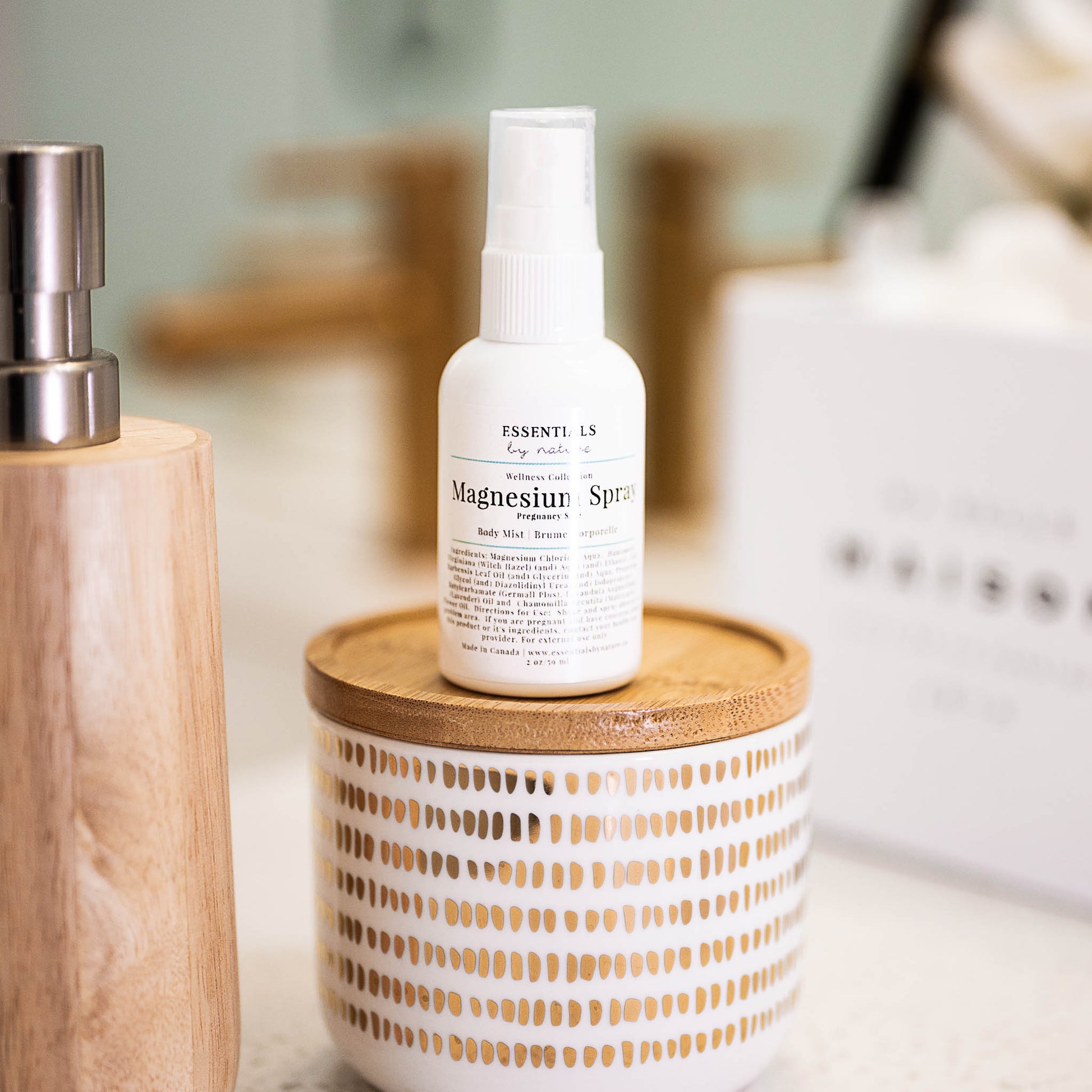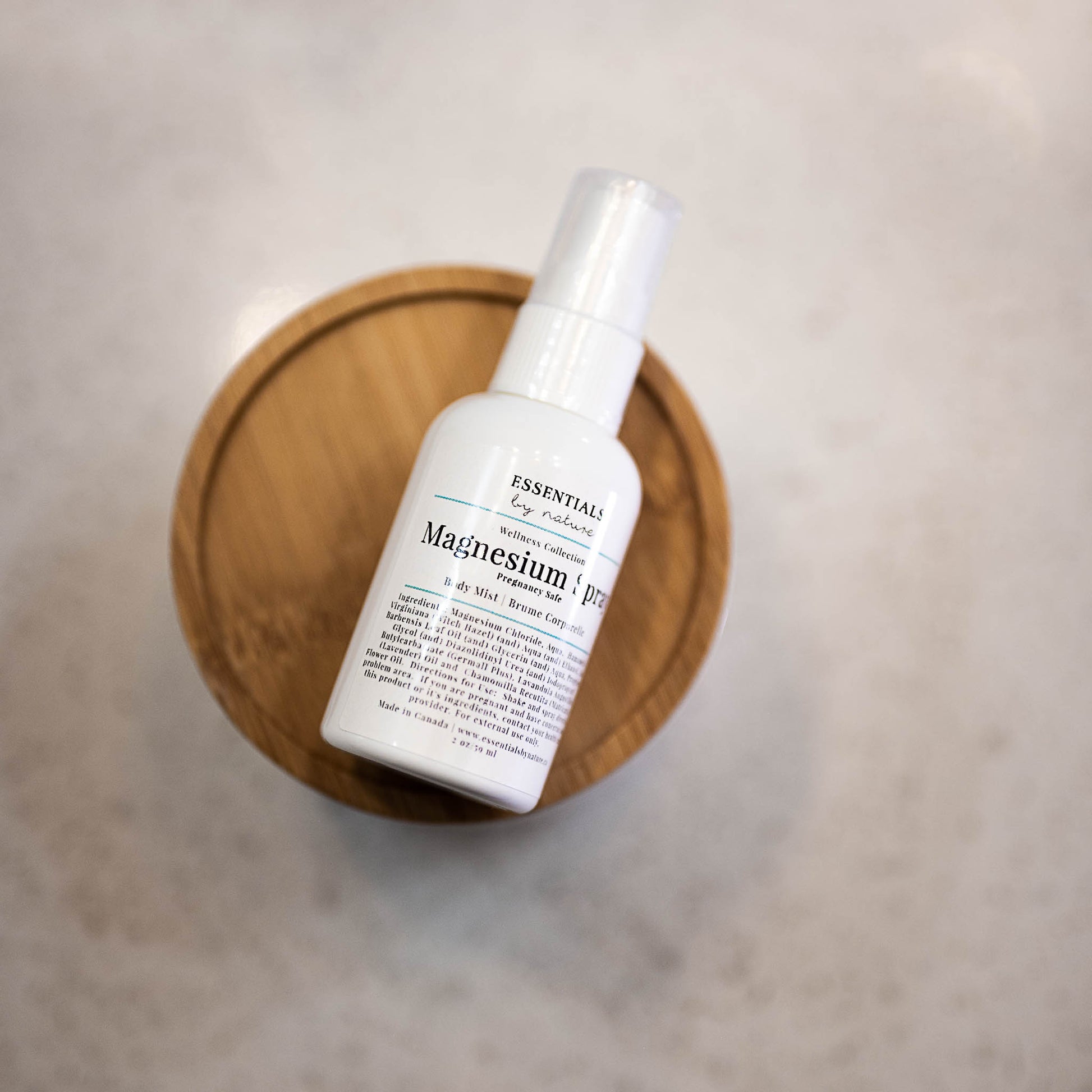 Promoting Relaxation & Well-being!!

Magnesium Spray, a game-changing topical solution designed to unlock the numerous health benefits of magnesium oil. Packed with essential minerals, this revolutionary product is formulated to provide fast-acting relief and support overall well-being.

Our Magnesium Spray delivers a highly bioavailable form of magnesium directly to your skin. By using our Magnesium Spray topically, you can effortlessly boost your magnesium levels and support overall wellness, including improved energy levels, muscle relaxation, and enhanced sleep quality.
We understand the importance of safety, especially when it comes to our loved ones. That's why our Magnesium Spray is safe for children over 2 years old, making it an ideal choice for the entire family. Additionally, it is formulated to be safe for use during pregnancy, allowing expectant mothers to enjoy the benefits of magnesium without worry.
Size: 59 ml
Sale price
$12.00 USD
Regular price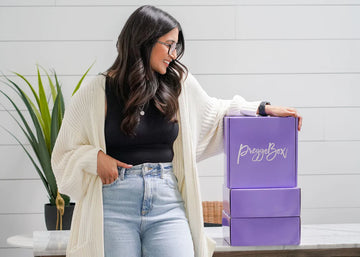 DESIGNED & MADE WITH LOVE & CARE
by a small Canadian business
We choose our vendors slowly to ensure that what they care about is the same things that you care about.

We love working with small Canadian businesses & local makers because they often, have a story of family and growth just like you do.
Keep SHopping